The Confucius Institute at Prince of Songkla University Holds 2010 New HSK Test
[source] Division of Human Resources Development of the CIH [ Date of issue] Mar 18, 2010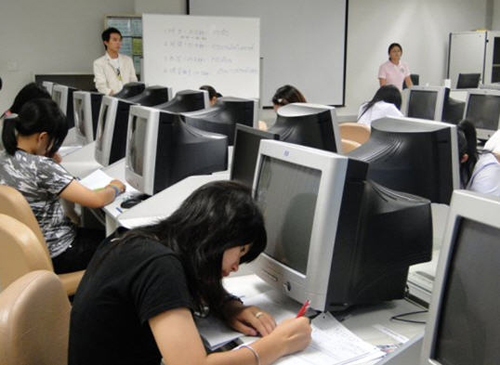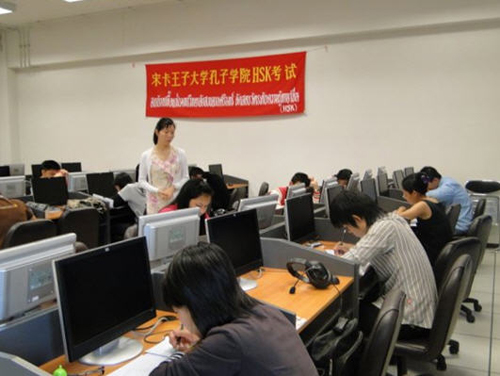 March 14th, 2010 – The Confucius Institute at Prince of Songkla University held the first new HSK test in 2010. Over 40 examinees from Changwat Pattani and Changwat Yala took part in the exam, including 21 participants who chose HSK Level 4, 15 who chose HSK level 5, and 4 who chose HSK level 6.
  This was the first time the new HSK test had been held in the institute. The institute had done ample preparations for the exam. Most students were not familiar with the online enrollment system, so the institute teachers helped participants to register for the exam.
  After the exam, many of the examinees stated that they hoped that they would do well on the exam. They also stated their desire to improve in Chinese. One Japanese examinee from Malaysia stated that he had been studying Chinese since childhood, and that he hoped to determine his level of ability in Chinese via the HSK exam. He also expressed the hope that having proof of his ability in Chinese would open up future employment opportunities for him.